Chronic Pain Specialist in Katy, TX
In Katy, TX, we offer comprehensive pain management treatment options designed to address your unique pain challenges and improve your quality of life. Our expert pain management specialists utilize a multidisciplinary approach, combining medical treatments, physical medicine, and wellness.
Our goal is to not just manage your symptoms, but also to understand and treat the underlying causes of your chronic pain. Whether you're suffering from arthritis, neuropathic pain, fibromyalgia, or persistent back pain, our clinic is committed to providing the most effective, state-of-the-art treatments tailored to your needs, without the use of opioids or narcotics.
Multiple Pain Management Doctors in One Place
We bring the specialists to you. With our multidisciplinary providers and specialists all under one roof, our expert teams partner to deliver you with top-notch, comprehensive care.
Hormone Replacement Therapy
Chiropractic Care in Katy, TX
Our clinic in Katy, TX, provides expert chiropractic care to help manage and alleviate chronic pain. Our highly trained chiropractors utilize hands-on spinal manipulation and other alternative treatments to properly align the body's musculoskeletal structure. This enables the body to heal itself without the need for surgery or medication.
We offer a broad range of chiropractic services, from spinal decompression to therapeutic exercises, each designed to improve physical function and promote overall health.
Wellness Specialist in Katy, TX
Our medical team has expertise in a variety of wellness services aimed to help you look and feel your best. Get back your full energy, performance, and mental health so you can do what you love to do.
We offer a broad range of wellness services including Medical Weight Loss, IV Infusion Therapy, Sexual Wellness, Bioidentical Hormone Replacement Therapy, and Nutritional Health Consultation and Supplementation.
Anodyne Pain and Health Group Reviews
They truly want to ensure you receive the best care!
A+++++ facility and staff! Everyone is very warm and welcoming. Dr. Sylvia and Dr. Carl are sure to explain EVERYTHING to you multiple times and work with you to ensure you understand your options and the processes that go with them. They truly want to ensure you receive the best care possible within your abilities. The front office ladies are very pleasant and always greet you with a smile. This place is awesome!
Kaila B.
I wish I found this place sooner!
I've started on the Biote hormone replacement therapy and the Lipo Amino Acid weight loss injections. Both have seemed to help tremendously so far with the pains I've been experiencing for over a year now.
I wish I found this place sooner! I've also tried their hydration IV therapy and loved it! Staff is amazing! Everyone is so helpful!
Brittany
I went from sleeping 3-1/2 hours a night to 7-8 hours nightly!
I had heard great things about hormone therapy replacement. I setup an appointment at Anodyne. The staff was very friendly and professional. The doctor is very personable and took the time to listen to my concerns, symptoms and answer all questions. A receiving the hormone pellet therapy I went from sleeping 3-1/2 hours a night to 7-8 hours nightly. Going to Anodyne filled in my wellness gaps that I wasn't receiving from other doctors. Can't say enough about the staff and care!
Jana D.
I'm on the path to REAL quality of life!
I was in so much pain I could barely walk. Every step I took was an effort in misery. I was determined not to take an opioid path of pain management, so I gave Anodyne Pain Management of Katy a try. In just these few short weeks my pain level has dropped more than 50%. No longer do I need to hold back tears of pain just walking. I'm on the path to REAL quality of life and I have Anodyne to thank for this. My treatment plan is still in progress and I look forward to even less pain.
Joe O.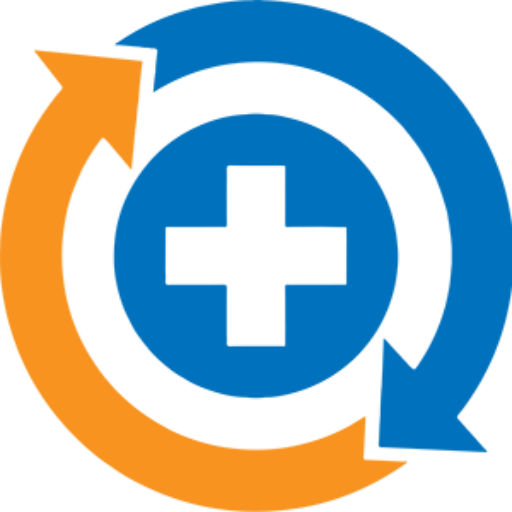 The Anodyne

Doctors in Katy
Cynthia Muller, MD
Medical Director
Sylvia Fountaine, FNP-C
Nurse Practitioner
Carl Tolopka, BS, DC
Doctor of Chiropractic