Pain Management Doctor in Marietta, GA
In Marietta, GA, our dedicated pain management clinic provides personalized and effective treatment solutions for those experiencing chronic or acute pain. Our seasoned team of pain management specialists employs a multidisciplinary strategy, combining state-of-the-art medical treatments, physical therapy, and wellness support to offer comprehensive care.
We manage an extensive range of pain conditions such as back pain, arthritis, neuropathic pain, and migraines. Our approach is unique to each patient, focusing on their individual needs to create a custom treatment plan that addresses the root cause of pain, not just the symptoms, without the use of opioids or other narcotics.
Multiple Pain Specialists in One Place
We bring the specialists to you. With our multidisciplinary providers and specialists all under one roof, our expert teams partner to deliver you with top-notch, comprehensive care.
Chiropractic Care in Marietta, GA
Our clinic delivers exceptional chiropractic care aimed at relieving pain, enhancing mobility, and improving overall well-being.
Whether you're dealing with chronic back pain, neck discomfort, joint issues, or recovery from an injury, our goal is to provide you with personalized treatments that target the root cause of your issues. Our approach goes beyond immediate symptom relief, focusing on the body's inherent healing capabilities to promote long-term health and prevent future discomfort.
Anodyne Pain and Health Group Reviews
Greatly improved my quality of life!
The staff at Anodyne West Cobb is amazing. I went there desperate w/ long time, great pain of the back and especially the shoulder. Dr Joel applied solutions including laser and Shockwave that have greatly improved my quality if life! Thank you Anodyne and Dr Joel!
Mike D.
The staff was extremely professional!
I visited Anodyne for the Meyers cocktail IV following a vacation, and WOW! The experience itself is just worth it of having 30 minutes of uninterrupted time to kick your feet up and relax. The staff was extremely professional, and pain free administration of the IV. I woke up the next day feeling like a new person! I had more energy, less joint pain, and was glowing! I highly recommend their services!
Tiffany S.
Great customer service and care!
I love this place. If i could give 10 stars I would. Not only are they good at what they do, they give you knowledge so that you understand what they will be doing during treatment. Great customer service and care. #TeamAnodynePain&Wellness
Latoya B.
I have noticed a tremendous improvement!
Come specifically for Dr. Joel just because he's that great! But don't get me wrong all of the staff here is amazing! And the laser and shockwave machine is incredible on my ankle! I've had constant pain in it for years and for the past 3 weeks I've gotten my ankle worked on I have noticed a tremendous improvement in my stability and pain as a whole! Definitely a returning patient!
Yo M.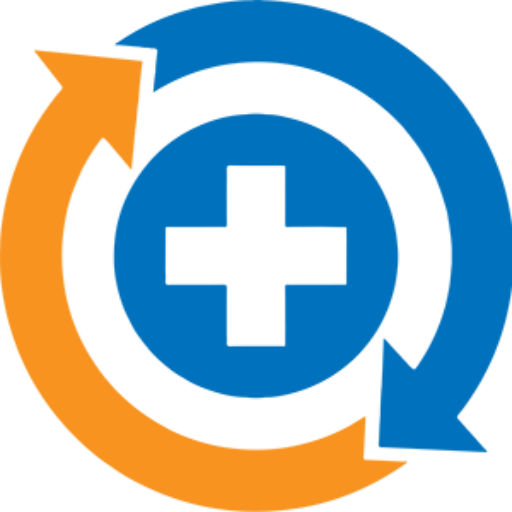 The Anodyne Doctors in Marietta
Darlene Jones, DO
Medical Director
Anthony Hutchison, ACNP-BC, MSN, CNS
Nurse Practitioner
Joel Koeppen, DC
Doctor of Chiropractic