End Your Pain, and Begin Healing Today
Anodyne Pain and Health Group's comprehensive team works to alleviate your pain and restore your health and energy through individualized treatment plans without the use of opioids or narcotics.
We focus on integrative medicine for our patients that do not use drugs to mask your pain and symptoms.
We accept Medicare and most major insurances.
The One-Stop
Pain Relief

and

Health

Center
Put an end to care involving multiple locations, facilities, and commutes. All of your pain and health needs can be addressed at one of our convenient pain and wellness center locations.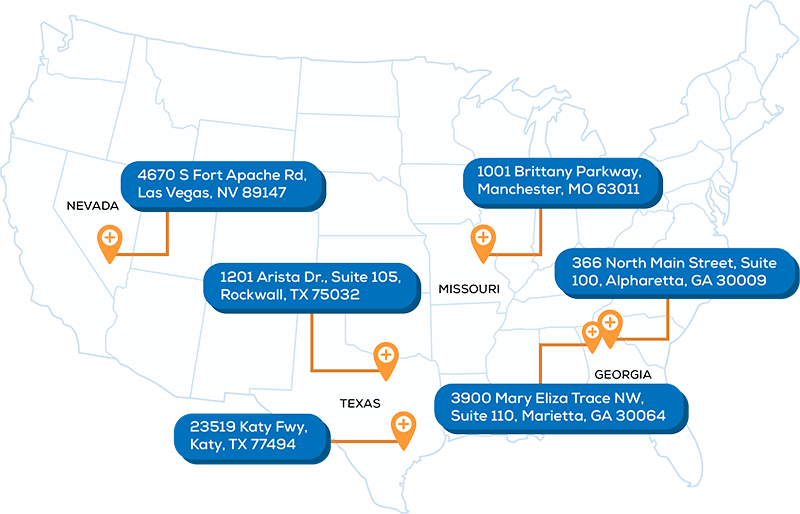 1001 Brittany Parkway,
Manchester, MO 63011
23519 Katy Fwy,
Katy, TX 77494
1201 Arista Dr., Suite 105,
Rockwall, TX 75032
4670 S Fort Apache Rd,
Las Vegas, NV 89147
366 North Main Street, Suite 100,
Alpharetta, GA 30009
3900 Mary Eliza Trace NW, Suite 110,
Marietta, GA, 30064
Pain and Wellness

Treatments We Offer
Stop Your Pain and Take Your Life Back
Pain relief can be achieved without resorting to invasive surgery or addictive opioids and narcotics with the help of our team of physicians. Set up your consultation today.
Anodyne

Pain and Health Group is Different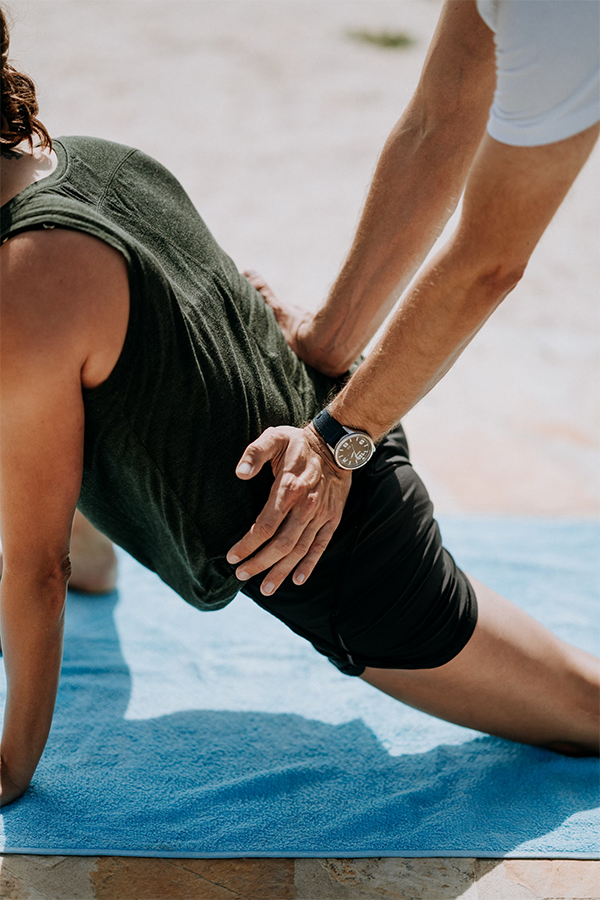 Our goal is to give the best chronic pain services possible by having a team of health experts work together. No need to travel to more than one practice, we have a treatment option for you! We want to help as many people as possible feel better and live the life they want to live.
Patient-Centered Treatment
We listen to your needs, find the cause, and make a treatment plan just for you. Start your drug-free healing journey today!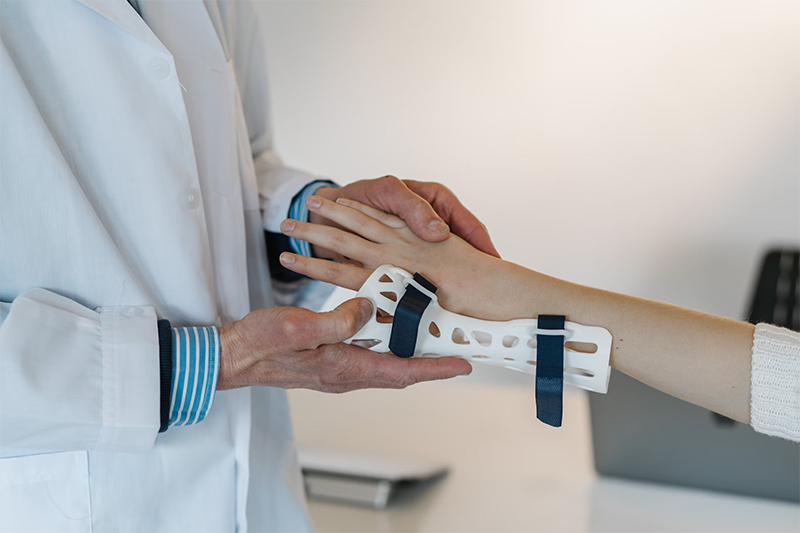 No matter the nature of your health concern, you should be allowed the opportunity to create a plan that best addresses your needs.
Find out more about what our pain and wellness center can do for you. When you're ready to find the best healthcare option, don't hesitate to get in touch with our professionals.
The Anodyne

Pain and Health Group Team
Phillip Greene, MD
Medical Director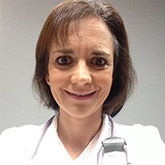 Cynthia Muller, MD
Medical Director
Eric Ray, MD
Medical Director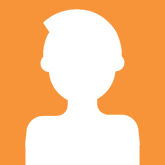 Donald Hoard, MD
Medical Director
If you're experiencing health issues, our skilled team will do more than just address the symptoms. At Anodyne Pain and Health Group, we work closely with patients to identify the root causes of their pain before moving on to treating the symptoms by creating custom wellness plans to find a long-term solution.