Pain Management Doctor in Las Vegas, NV
In Las Vegas, our premier pain management clinic is committed to providing the highest level of care to those struggling with chronic or acute pain. Our team of board-certified pain management specialists utilizes a multidisciplinary approach to treat various pain conditions, including back pain, neuropathic pain, arthritis, migraines, and more.
By integrating advanced medical treatments, physical therapies, and wellness support, we offer comprehensive pain management solutions tailored to each patient's individual needs without the use of opioids or other narcotics.
Multiple Pain Specialists in One Place
We bring the specialists to you. With our multidisciplinary providers and specialists all under one roof, our expert teams partner to deliver you with top-notch, comprehensive care.
Hormone Replacement Therapy
Chiropractic Care for Back Pain in Las Vegas, NV
In Las Vegas, NV, our clinic is proud to provide top-tier chiropractic care designed to alleviate pain and improve your overall wellness. Our skilled chiropractors specialize in spinal health and utilize a range of techniques, including spinal adjustments, decompression therapy, and therapeutic exercises.
Whether you are suffering from chronic back pain, neck pain, joint pain, or recovering from an injury, our chiropractors are committed to delivering personalized treatments that target the root cause of your discomfort.
Anodyne Pain and Health Group Reviews
Walked out feeling incredible!
Looking forward to my next visit and seeing the sweet Dr Garcia again. I went in originally for pain in my knee, fatigue and some women concerns I had. Walked out feeling incredible, not rushed, understood and ready to go again the next time I'm in town. Highly recommend!
Jacqueline B.
The entire staff was amazing!
It was my first experience with a chiropractor. I was a little Nervous but The entire staff was amazing- from the lady at the front desk(Dena) to Dr. Mehran himself. Incredibly friendly, hospitable and enjoyable. Kind, courteous staff. Everyone was very nice from the front desk to the doctor to the therapy room. Everything was explained well and I am confident this will help me with my discomfort.
Elias T.
I was on cloud 9, sooo relaxing!
My first visit today was incredible, I got a full tour and explanation of all the new high tech equipment and what it is used for. I came in for the hyperbaric oxygen chamber and I was on cloud 9, sooo relaxing hours later I am still feeling good and relaxed. I I'll be back for another oxygen treatment and maybe the red light and copper emf chair. This place has everything!
Candice S.
I will recommend this place to anyone!
I love Anodyne ! The staff is so nice and professional. The hyperbaric oxygen chamber is relaxing and affordably priced . I also got a vitamin Iv drip & Brea was so gentle with the IV and she got it in the first try! I will recommend this place to anyone! Thanks y'all!
Katie F.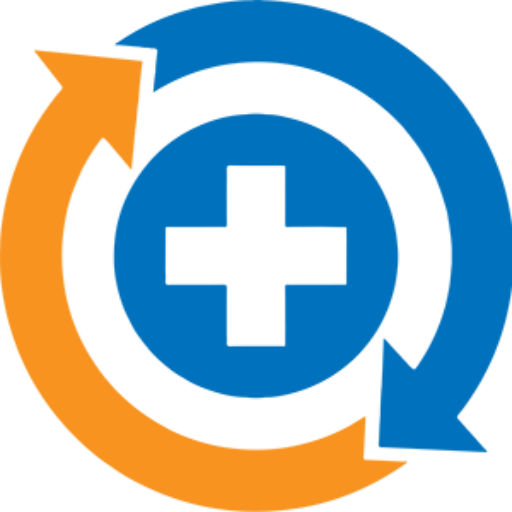 The Anodyne

Doctors in Las Vegas
Donald Hoard, MD
Medical Director
Mehran Soudbakhsh, DC
Doctor of Chiropractic
Nick Sadeghi, MD
Doctor of Emergency and Sports Medicine