Pain Management Doctor in Rockwall, TX
In Rockwall, TX, our pain management clinic is dedicated to providing advanced and effective pain management solutions to help you regain comfort and functionality in your life. Our highly experienced team of pain specialists uses a comprehensive, multidisciplinary approach that combines medical treatments, physical therapy, and wellness.
We treat a wide variety of pain conditions without the use of opioids or other narcotics, from chronic back pain and arthritis to neuropathic pain and migraines.
We recognize that each patient's pain is unique, which is why we design personalized treatment plans that address the root cause of your pain, not just the symptoms.
Multiple Pain Specialists in One Place
We bring the specialists to you. With our multidisciplinary providers and specialists all under one roof, our expert teams partner to deliver you with top-notch, comprehensive care.
Joint Injection Therapies
Hormone Replacement Therapy
Joint Injection Therapies in Rockwall, TX
In Rockwall, TX, our clinic offers robust joint injection therapies designed to assist you in achieving your health and physical activity goals.
By using these new therapies, we hope to improve our patient's quality of life by helping them increase mobility, manage their pain, and live a more active lifestyle.
Our skilled doctors and nurses are experts in their field and will customize treatment plans to accommodate the needs of each patient.
Anodyne Pain and Health Group Reviews
They have made me feel like family!
Wow! Wow! Wow! This team is Amazing!! Let me first start by saying I'm not an easy person to please but my experience with Anodyne was/is nothing short of Great! I'm a class 3/4 due to sports with my knees which means, I'm bone on bone with one and almost with the other. They have made me feel like family.
Natasha S.
Treatment was tailored for me!
I developed significant pain and very limited mobility in one shoulder. I went in to Anodyne of Rockwall for treatment. I appreciated that they were trying to be careful not to hurt me and also to make sure my money was going towards treatment that was actually beneficial — it was tailored for me.
Michael L.
World class experience is delivered in every appointment!
I was looking for a clinic to deal with various health optimization techniques. With two visits complete, I can honestly say that I have been treated with the upmost respect. All tests and procedures are explained, fully, and a world class experience is delivered in every appointment, reminder, phone, call, and post procedure follow up.
Ken K.
Grateful to them and highly recommend!
When I first started seeing Dr. Craig and his staff I was experiencing a lot of leg, hip and low back pain. I agreed to follow his recommended 12 week treatment plan with great success. Dr. CRAIG, Katrina and Laura are very knowledgeable, professional and service oriented. I am very grateful to them and highly recommend Anodyne in Rockwall.
Cathy G.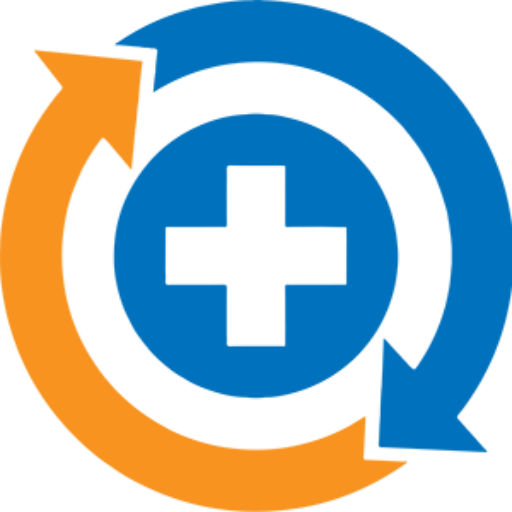 The Anodyne

Doctors in Rockwall
Eric Ray, MD
Medical Director
Doris Gonzalez, MSN, APRN, AGPCNP-BC
Nurse Practitioner
Lydia Zajackowski, DC
Doctor of Chiropractic
Leslie Everett, MSN, APRN, FNP-BC, CWON
NURSE PRACTITIONER