Spinal Decompression Therapy
Hormone Replacement Therapy
O-Shot Treatment for Women
* Not all services available at all locations.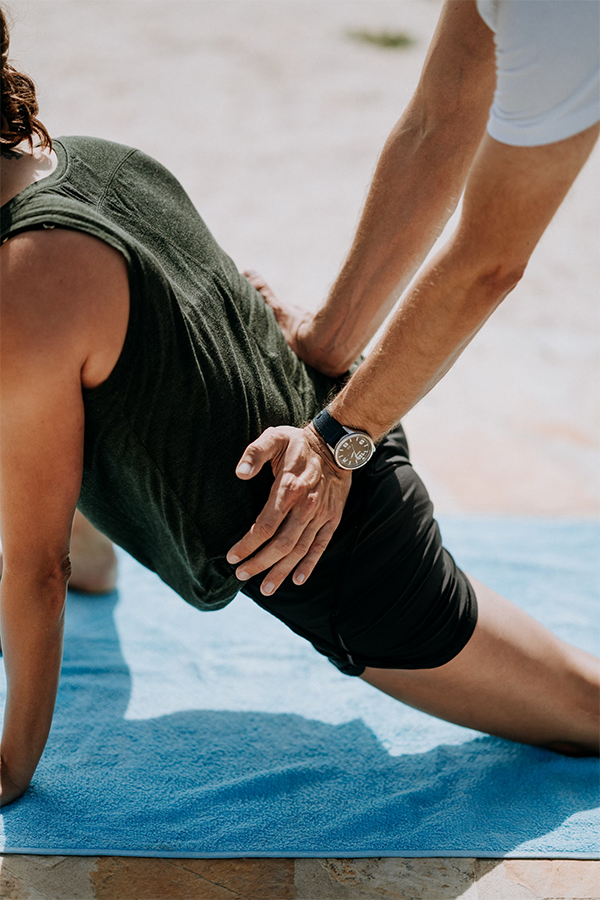 Providing personalized pain relief and health care
Our goal is to give the best care possible by having a team of health experts work together. No need to travel to more than one practice, we have a treatment option for you! At Anodyne Pain and Health Group, we want to help as many people as possible feel better and live the life they want to live.