Pain Management Doctor in St. Louis, MO
At our St. Louis Pain Management Clinic, we are privileged to have a team of highly qualified and compassionate pain management specialists. Our expert physicians and healthcare professionals are dedicated to providing comprehensive and individualized care to alleviate your pain.
Our specialists understand that every patient's pain is unique, and they collaborate closely with each patient to develop a tailored treatment plan that optimizes pain control, enhances functionality, and improves quality of life. In St. Louis, MO, our pain specialists are your dedicated partners in pain management and relief.
Multiple Pain Specialists in One Place
We bring the specialists to you. With our multidisciplinary providers and specialists all under one roof, our expert teams partner to deliver you with top-notch, comprehensive care.
Hormone Replacement Therapy
Chiropractic Clinic in St. Louis, MO
In St. Louis, MO, our pain clinic offers top-tier chiropractic care as part of our comprehensive approach to pain management. Our licensed and experienced chiropractors are proficient in a variety of techniques, helping patients alleviate pain and regain mobility.
We understand that each patient is unique, which is why we customize chiropractic treatments to suit your specific needs, whether you're suffering from chronic back pain, neck pain, joint pain, or recovering from an injury.
Anodyne Pain and Health Group Reviews
I was immediately in less pain than in nearly 20 years!
I've struggled with chronic neck, shoulder, and back issues since I was a teenager, and they've only worsened with time. I've visited other chiropractors and physical therapists over the years, but with little if any improvement in symptoms, so I didn't have high hopes when visiting Anodyne, but from the first adjustment I got from Dr. Ted, things have been different. I was immediately in less pain than I'd been in in nearly 20 years, and that has only continued to improve as I've gotten further adjustments and physical therapy treatments at Anodyne.
Brad K.
These are the people I will go to from now on!
I received excellent service from everyone at Anodyne pain center when my sciatica nerve pain was too much to walk, stand or sit. Every employee/Doctor there were very knowledgeable. I was heading out of town for a funeral and was not going to be able to sit on the airplane much less walk through the airport in the amount of pain I was having. They squeezed me in their schedule and had me fixed up in no time! These are the people I will go to from now on! Thank you so much John, Sam, Ted and Jillian!
David W.
My back is now nearly 100% recovered!
I found Anodyne at point when my lower back pain was intolerable and was interfering with my life. I tried many other things which did not help. The professionals at Anodyne really know their respective fields, but a real differentiator is how well they listen. My treatments were focused on my specific symptoms and lifestyle. Everything was explained to me along the way. I am
Pleased to say that my back is now nearly 100% recovered. I have recommended Anodyne to others and would return in the event of future needs.
Sean O.
Very friendly, helpful, and cares about everyone!
Previous to coming to Anodyne, I had only tried physical therapy to relieve my pain. Anodyne evaluated not just my pain, but my entire body and is currently treating it by various types of treatments.
My treatment was determined by all of my doctors, together, specifically for me. Every staff member here is very friendly, helpful, and cares about everyone. You can tell they love their job!
Emily M.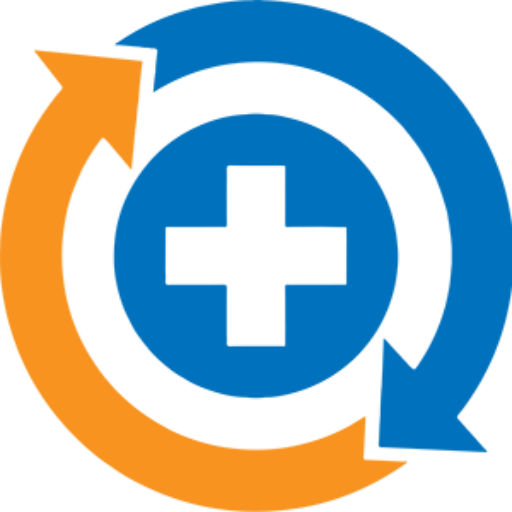 The Anodyne

Doctors in St. Louis
Phillip Greene, MD
Medical Director
Samantha Pollock, DNP, APRN
Nurse Practitioner
Ted Valley, DC
Doctor of Chiropractic
Jillian Weiss
Exercise Physiologist